We have classes for all ages
Infants, toddlers, Pre-K
Sign your child up today!
Good Shepherd Preschool and Infant/Toddler Center
educates the WHOLE child
Our Early Childhood Programs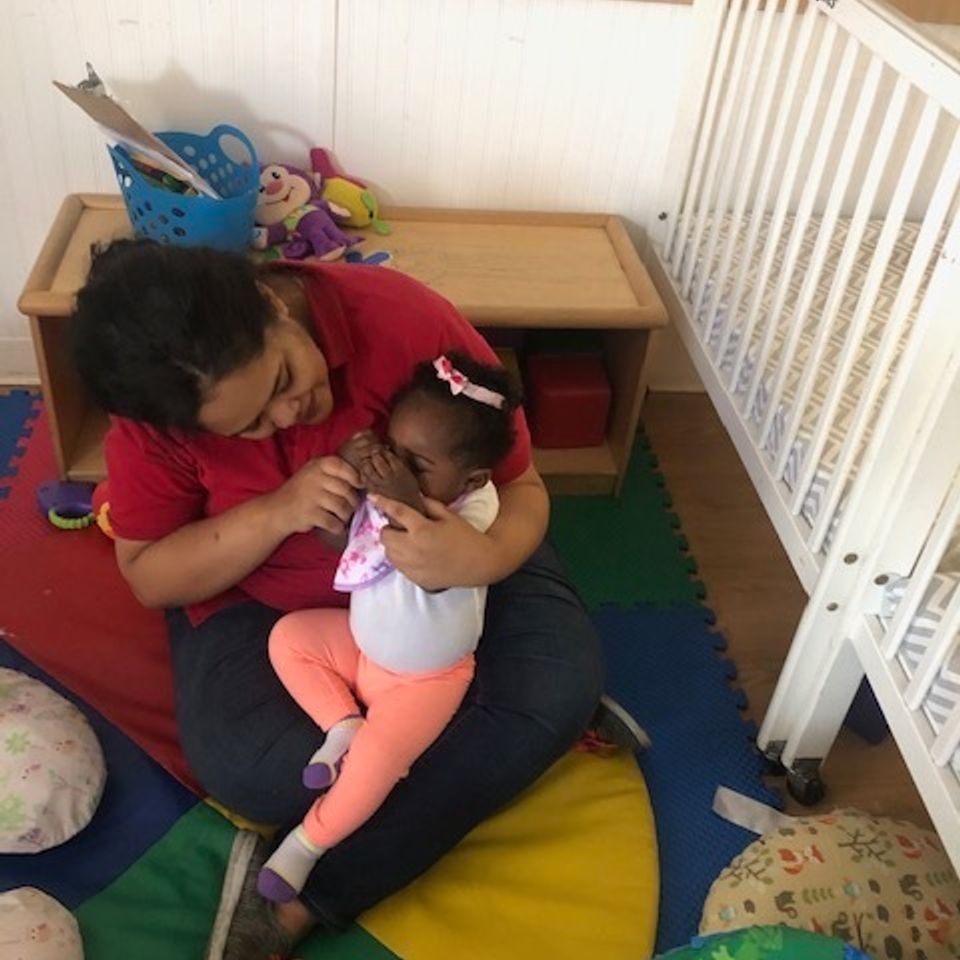 Infants
The infant program is designed for children age birth - 23 months.  We have 3 classrooms with space for 22 infants.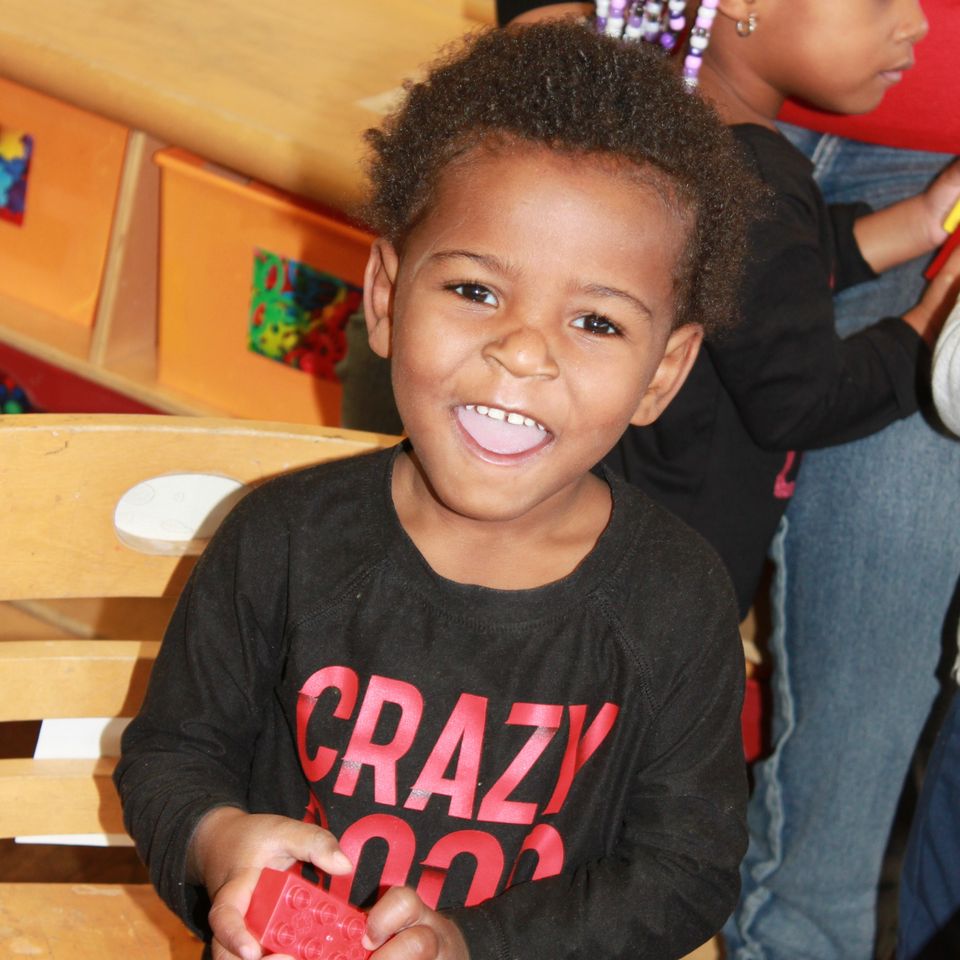 Toddlers
The toddler program is designed for children 2-3 years old.  We have 16 slots that are filling up fast.
Children learn to play,
and play to learn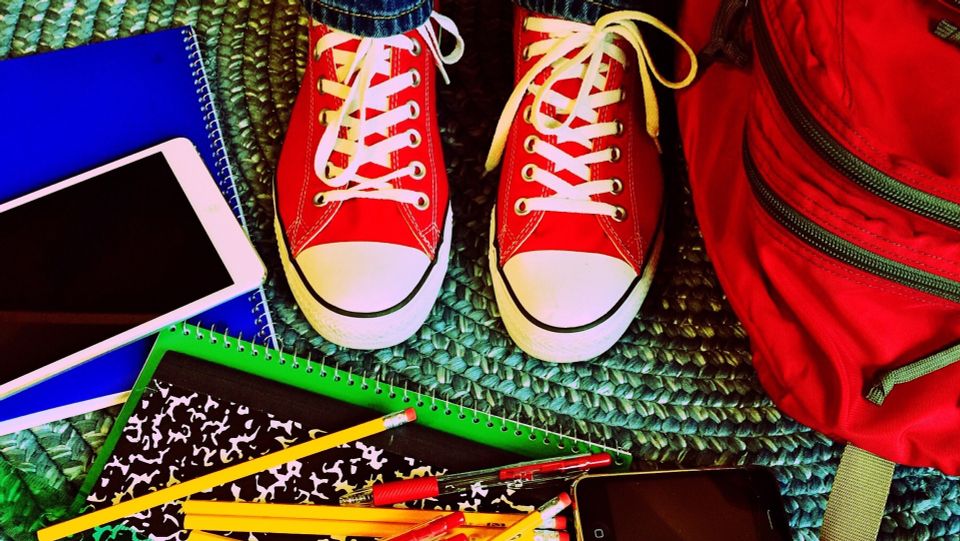 Before and After Care
Our before and after care program is designed for families with work schedules that don't align with their child's school schedule.  We offer before care in a safe and secure environment, staffed with a caring educator.  This program includes breakfast (depending on your child's schedule), a supervised escort to the bus or transportation to school.  The after school program includes pickup from school, a healthy afternoon snack, assistance with homework and fun activities.  We service several schools in the community.  Contact the office to see if we service your child's school.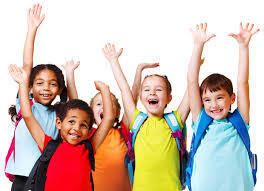 Summer Enrichment Program
We offer an 8-week summer enrichment program for students entering grades 1 - 5.  This program includes a half day of academics and a half day of recreation.  Our goal is to reduce summer learning loss for students by presenting information in a way the combines learning and fun.  We want them to begin each school year ready for new learning adventures.